---
PZC - Interview
...Now there is a beautifully designed album with nine recent piano pieces, including For Mattia, in that characteristic, compelling Eisenga style that leaves virtually no one untouched...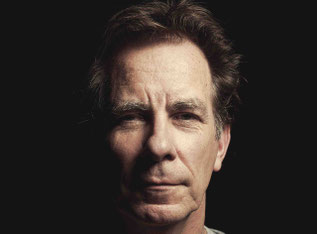 interview by Rolf Bosboom
photo by Brendon Heinst
---
vpro3voor12 - pre release concert
...Eisenga starts with Julia, follows with the beautiful Summit.... It is rarely so quiet in De Spot. You can hear someone whisper...
...Then it's time for masterpiece For Mattia...

...Finally, Carried Away, a matchless piece reminiscent of Einaudi and Tiersen.
review by Loek van der Linde
photo by Nous Davidse
---
MUSICALIFEITEN
...eclectic, emotional music from someone who certainly knows how to fascinate.....excellent recording quality....
---