---
All About jazz
...The record holds us captive as if we were gazing on something awesome like a world, but viewed from outside its gravitational pull. So that we can see its every peak and valley and how each becomes the next. Eisenga has crafted a record as spacious as the cosmos....
....a universe stuffed with wonders..... 
....the compositions glitter with a lyricism many vocalists cannot manage. As if Eisenga is playing with light as well as melody. Weaving the two about each other like threads of sound and aether.....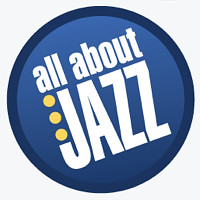 ---
TEXTURA
...For Mattia can be seen as a culmination and crystallization of the personal style the Dutch composer...
...as haunting as ever as it advances through its plaintive melodies and lilting rhythms. Lower-register figures provide a firm foundation for gently trilling themes to assert themselves, the material subtly growing in urgency and tension and the merging of right and left hands producing as mesmerizing a dedication as could be imagined....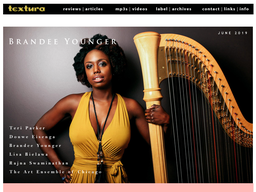 ---
Heaven MAGAZINE
...Eisenga plays nine beautiful self-written solo piano works. The level remains unusually high for 45 minutes and fascinates and moves over the full length.
While many of today's popular piano pieces are fairly simple, Eisenga's pieces are minimalist, but they are dynamically so cleverly constructed that they derive depth from the emotion they evoke..... 


review by Pieter Wijnstekers
---
PZC - Interview
...Now there is a beautifully designed album with nine recent piano pieces, including For Mattia, in that characteristic, compelling Eisenga style that leaves virtually no one untouched...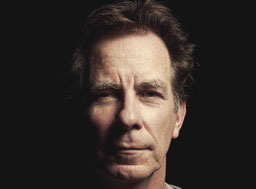 interview by Rolf Bosboom
photo by Brendon Heinst
---
vpro3voor12 - pre release concert
...Eisenga starts with Julia, follows with the beautiful Summit.... It is rarely so quiet in De Spot. You can hear someone whisper...
...Then it's time for masterpiece For Mattia...

...Finally, Carried Away, a matchless piece reminiscent of Einaudi and Tiersen.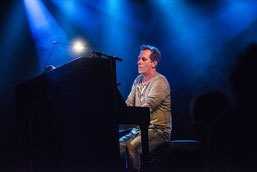 review by Loek van der Linde
photo by Nous Davidse
---
Music Emotion
....It is a moody and rhythmic composition with repeated motifs that are reminiscent of Keith Jarrett....
,,,,fascinating.....you just keep listening to the whole piece.
rewarded with a 9
---
MUSICALIFEITEN
...eclectic, emotional music from someone who certainly knows how to fascinate.....excellent recording quality....
---
OPUS KLASSIEK
....nothing but praise for the piano recording of Douwe Eisenga that was made with great care...

Opus Klassiek praises the recording...not the music. Check the full  review (and leave your comments)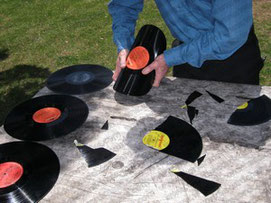 ---