THE STORY, THE REVIEWS, WHAT LISTENERS SAY
Here it is, my new album Poetry of a City. Released on Butler Records / V2 Benelux with gorgeous artwork from Paco Maaskant & graphic design by Snowball.
Music inspired by poetry by Broeder Dieleman, Andreas Oosthoek, Juul Kortekaas and others.
Although I consider the term neoclassical a bit strange, my new album Poetry of a City could fall under this heading. A tranquil piano in an atmospheric landscape of strings, marimba and melancholy sounds. The tone is calm, although the life pulse also dances every now and then.
The composer was inspired by 8 of the 24 poems that have been placed on as many facades in his home town of Middelburg.
The most remarkable song on the new album is Zilverspa for Piano. Douwe adapted Broeder Dieleman's beautiful song Zilverspa into a meditation for piano, a small requiem for his mother
---
---
PRESS
Mania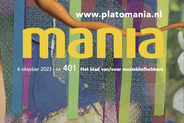 "…melancholic atmospheric images, on a poetic journey....his music always produces expressive and visual sounds...
---
VPRO's 3voor12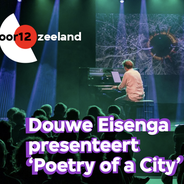 "…Posters...is certainly one of the best that Eisenga composed in his life..."
review of the 1st show by Loek van der Linde 
---
TEXTURA

"…His harmonious music pulses with a light, breezy touch, its animation enhanced by soothing atmospheric design and a general sense of peace and tranquility..."
---
all about jazz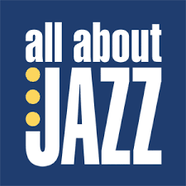 "…Melancholia moves through Poetry of a City like wind through a forest.  The tracks Posters and Suddenly He Sang can be counted as among his best…"
review by James Fleming, who also makes some relevant remarks..
---
MUsic that needs attention

…The tranquil piano sounds are accompanied by strings and a marimba, which together keep the listener captivated.  Poetry of a City certainly impresses me as much as The Border…
---
File under?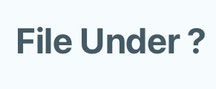 …The composer has a distinctive approach to drones, creating a lilting sense of waves at low tide…
short blog by Christian Carey
---
aangenaam klassiek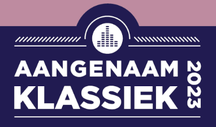 …A moody Dutch version of the Italian piano lyrics by someone like Einaudi.…
---
This album is supported by
---
what listeners say
- It has that longing that I find so beautiful in your music. I can't express it any other way.
- I think Suddenly He Sang is beautiful, peaceful and mesmerizing.  A wonderful song.
- Always the Sea is beautiful, rich, rolling out, including ebb and flow. Recurring as the sea is. Thanks for your music.
---