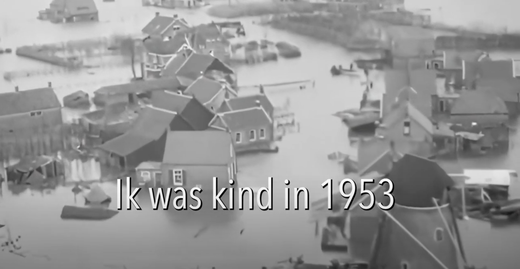 In the first week of this year I (re)wrote passages from the Requiem for solo piano. This was commissioned by documentary maker Bart Grimbergen. Bart made the film Ik was kind in 1953 (I was a child in 1953) for the Dutch television. Six people who experienced the flood disaster in 1953 as children talk about their experiences.
The documentary will be broadcast in 2 parts by Omroep Max on NPO 2 on 2 and 6 February at 6.30 pm. Omroep Zeeland, Brabant and Rijnmond will broadcast the documentary in its entirety on February 1.

Here's is the trailer.