---
BUY CD
9 tracks, 46 minutes, cd in digipack,
12 page booklet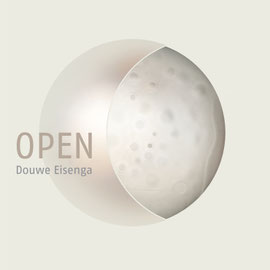 BUY SHEET MUSIC
50 pages, 46 minutes,
printed on on 120 grams quality paper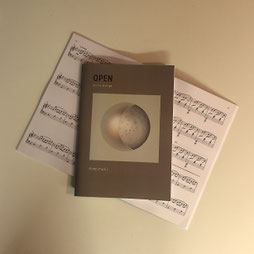 ---
On Friday, September 24 my new solo pianoalbum Open will see the light of day! Released on Butler Records / V2 Benelux with gorgeous artwork from Michiel Pijpe.

The pandemic caused a year of silence in which I - withdrawn in my studio - worked steadily on new music. Most of the nine pieces on this album were created during this period. It is music characterized by stillness. By a forced break. By space and deepening. 
Perhaps this quiet made us listen to each other better. We felt that we were less likely to make judgments, that we listened with an open ear, an open attitude.
As so often, there are two sides to a story. A pandemic like this is devastating. It causes untold suffering, but at the same time prompts reflection. A pandemic like this puts the world behind bars, but at the same time expands space for much more openness. 
---
media book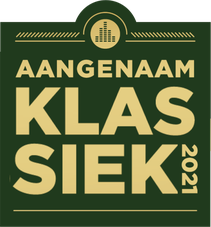 The track Theme I - Version 2019 of the new album is included in the media book of Aangenaam Klassiek 2021 (an annual three-month Dutch campaign to promote classical music). A beautiful book has been compiled in collaboration with 11 museums in the Netherlands in an edition of 15,000 copies.
Each museum tells its own story and is linked to a specific track.
This media book contains 2 CDs with more than 36 tracks of classical music and a collection of stories from the museums.

Aangenaam Klassiek 2021 is available HERE
---
credits
composed, performed and recorded by Douwe Eisenga
recorded at home during the long silent lock-down
supported by the members of the Kitchen Table
mastering by Jacco Lamfers
album artwork by Michiel Pijpe
graphic design by Snowball
portret photo by Kees de Kroo 
what do you think?
Please let me know what you think of the new album Open. I would love to hear your opinion in the comments below!
cheers,
Douwe