THE STORY, THE REVIEWS, WHAT LISTENERS SAY
---
---
Late September my new solo pianoalbum Open saw the light of day! Released on Butler Records / V2 Benelux with gorgeous artwork from Michiel Pijpe.

The pandemic caused a year of silence in which I - withdrawn in my studio - worked steadily on new music. Most of the nine pieces on this album were created during this period. It is music characterized by stillness. By a forced break. By space and deepening. 
Perhaps this quiet made us listen to each other better. We felt that we were less likely to make judgments, that we listened with an open ear, an open attitude.
As so often, there are two sides to a story. A pandemic like this is devastating. It causes untold suffering, but at the same time prompts reflection. A pandemic like this puts the world behind bars, but at the same time expands space for much more openness. 
---
PRESS
All about jazz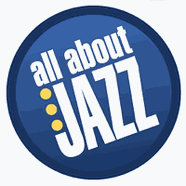 ...This is an album of depth and introspection, of silence, lonesomeness and longing, which sparkles with a pure, simple brilliance...
---
textura

...Repeating patterns lend Open powerful momentum, and eloquent, haunting melodies are abundant....In its dignity, the music implicitly promotes the conviction that our current, still-challenging circumstances might yet be overcome...
---
Heaven Magazine

Douwe Eisenga is one of the best-known Dutch pianists/composers in the genre. With OPEN he proves himself again as one of the better educated pianists, who also gives his compositions more body by filling them in more than just playing appealing tunes. (3 out of 4 stars)
---
LUISTER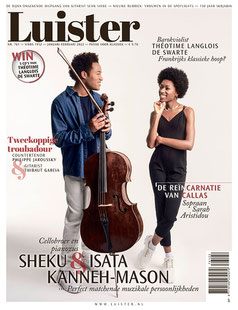 ...The music echoes stillness and space...somehow the music has something original, a soul of its own. It is a delicious album to dream away with on a Sunday morning with a coffee under a blanket. 
---
platomania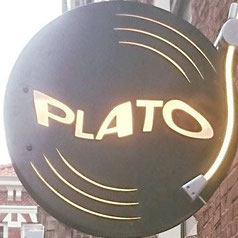 ....expressive sounds, sometimes musing and searching, sometimes exploring and giving hope....
---
OMROEP ZEELAND
Video interview with Omroep Zeeland, playing a bit of Bruno at home (Dutch)
---
PZC
---
what listeners say
...extremely captivating...
...Moved to tears... Thank you for this wonderful music...
...What a fantastic album!!!....
...This is music you want to live in, it's coming home and traveling at the same time....
---
media book

The track Theme I - Version 2019 of the new album is included in the media book of Aangenaam Klassiek 2021 (an annual three-month Dutch campaign to promote classical music). A beautiful book has been compiled in collaboration with 11 museums in the Netherlands in an edition of 15,000 copies.
Each museum tells its own story and is linked to a specific track.
This media book contains 2 CDs with more than 36 tracks of classical music and a collection of stories from the museums.

Aangenaam Klassiek 2021 is available HERE
---