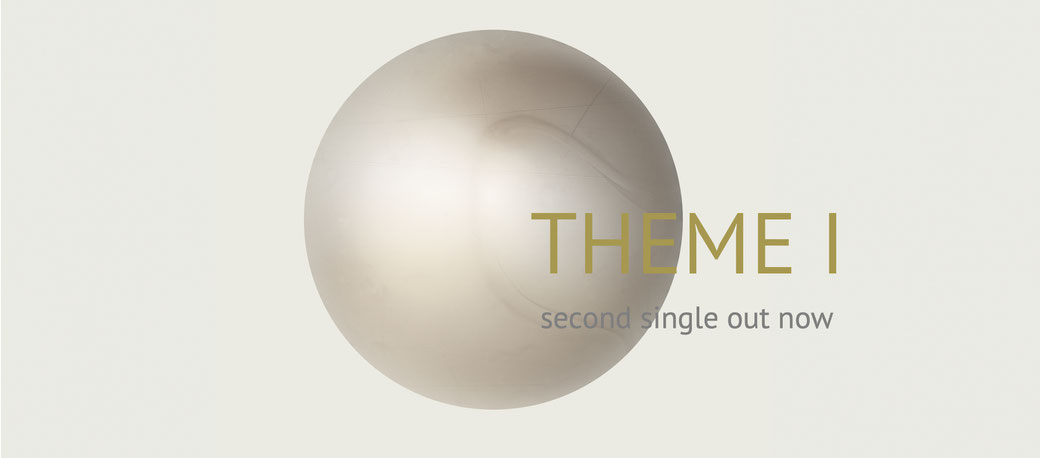 a new home
Happy and also a bit proud I present the second single from the upcoming solo album Open. Today, the song Theme I - Version 2019 has been released on all streaming and download platforms.
My music has found a new home at Butler Records / V2 Benelux, where a great team is hard at work preparing the album release.
The Dutch artist Michiel Pijpe created the image for this single. It is part of a series of four images for the artwork of the singles and album.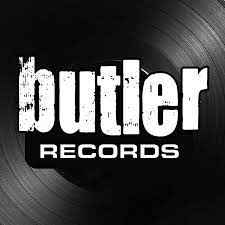 ---
2nd single : Theme I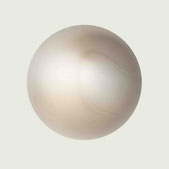 Forty years in the making
It must have been sometime in 1981 or 82. Sitting at my clattering piano, the ostinato pattern and the two melodies of Theme I emerged. It wasn't the first music I wrote, but it felt like a new beginning.
It was music that never left me. I played it with the band I was in at the time. Including a howling fretless bass and a yearning sax. I made a studio recording and added a cello and more. Later I wrote a new version for piano.
And it was never really finished. All those years it felt like the music still held a secret that I hadn't yet discovered. A core that I had not yet unlocked.
In 2019 my anthem returned to the drawing board. And very slowly the second half of the music unfolded, it became clear how the ostinato and the two melodies intertwined. I understood the secret that had been hidden all these years.
Now it's finished. The first half, that of a young dreamer, remained unchanged. The second half is completely new, written by a dreamer almost forty years older.
---
1st single : Searching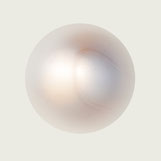 The source

Last year was one of forced silence for almost all musicians. That can make you rebellious, restless. Or you can move along, let yourself be carried along with the new situation. Facing the silence with an open mind.
I chose the latter. Looked for other ways to keep in touch with my listeners. And especially - in the long, quiet days - started writing a lot of music.
Searching is about searching (and finding) your own source. For a long time I thought that musical originality meant that you had to walk completely new paths. But that's not true. Striving for originality is nothing more than moving towards your own source, your own origin.
Only from that core can music be authentic, honest. Searching seeks and finds the core: a slowly rotating movement. Where you can let yourself be carried away. Which you can approach with an open mind.
---
credits
composed, performed and recorded by Douwe Eisenga
recorded at home during the long silent lock-down
mastering by Jacco Lamfers
album artwork by Michiel Pijpe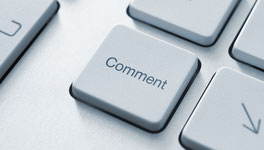 Please let me know what you think of the new single Searching. I would love to hear your opinion in the comments below!
cheers,
Douwe