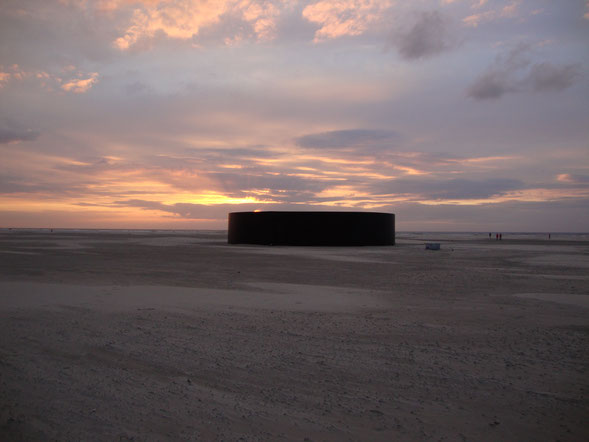 Only a few weeks ago I rediscovered a long forgotten track from Music for Wiek, the music I wrote for the performance Wiek from Schweigman&.
The track is about 20 minutes long and combines the first versions of Dance III & IV. As I remember it know this version was simply to much. It's even more stubborn than the final version of this music. The groove goes on and on for 20 highly energetic minutes, in a killing pace not giving the dancers a single moment of breath.

Some bits have become way more interesting in the final version, but there are also very nice ideas that for some reason didn't make it to the end.

Please listen to the first draft of Dance III & IV and if you want it to add it to your collection, you can buy it here (be aware that this is a demo with virtual saxophones...). It's only available for a short time.