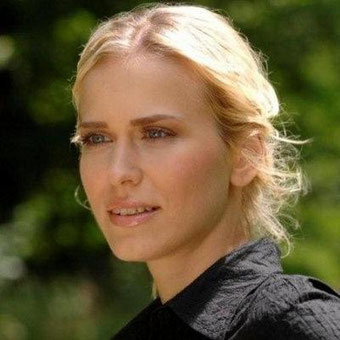 The German pianist Anna Sutyagina has made a wonderful new video-recording of my piano piece For Mattia. The video was shot for the internet channel Moving Classics TV. This week I'm Composer of the Week for Moving Classics, with an interview and this new video.
For Mattia is dedicated to Julia Mattia Muilwijk (1989 - 2015), a loving, brave and beautiful young woman. After the death of their daughter, Katja Bosch and Janpeter Muilwijk commissioned me to write a short piece for piano. It is their profound wish that this music spreads across the world as much as possible.

Last year For Mattia entered at no. 53 on the Heart & Soul List. This list is an annual event on the Dutch classical radio. Listeners can vote for the 300 most touching, inspiring compositions.

For Mattia has been released as a cd-single, played by me and appeared on the cd Feico Solo from pianist Feico Deutekom. 
---
interview and video
"My favorite piece is almost always my latest piece. There's no recipe for starting. I have a big box with compositional tools, which can be used all in different combination. Composing for me is serious business, a strange sort of mix between cerebral work and physical response. The music is highly structured but at the same time has to give me goose bumps or force me to jump & dance like a madman."

Read the complete interview here
---
response to for mattia
Read how people reacted to For Mattia here. You are more than welcome to add your own comment below!
---
CD € 7,99 or more
incl VAT
Shipping :
Europe : 1 cd € 4 - with others € 2,50
Elsewhere : 1 cd € 5 - with others € 3
DOWNLOAD € 4,99 or more
download prices excl VAT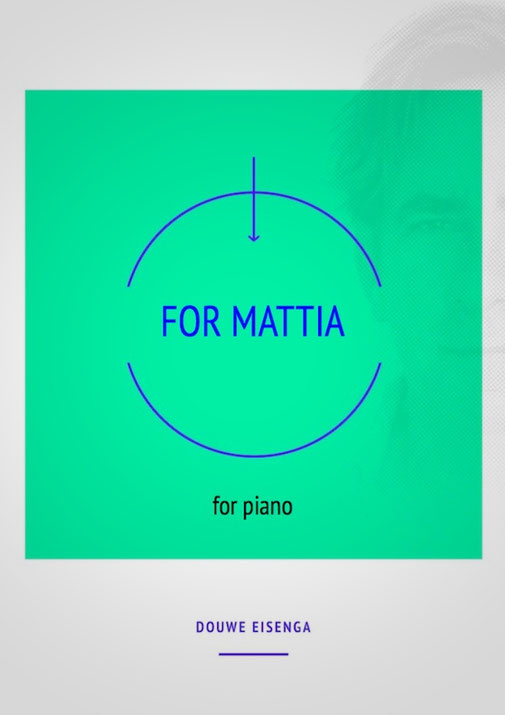 scoring : piano
duration: ± 8'20 "
composed in : 2017
PDF DOWNLOAD € 11,35 or more
download prices excl VAT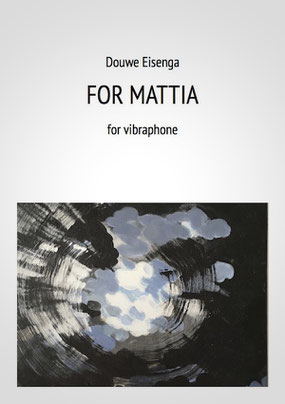 scoring : 3.5 oct vibraphone
duration: ± 8'20 "
composed in : 2017
PDF DOWNLOAD € 11,35 or more
download prices excl VAT